www.goldenacaciaherrbals.com is owned by Goldenacacia Herrbals Private Limited and is incorporated in 2020 under the provisions of the Companies Act, 2013 (18 of 2013) having its registered office at 63/1, Off no.1, Sakthi Narayananpuram, Gandhi Nagar, Coimbatore- 641103, Tamil Nadu, India. www.goldenacaciaherrbals.com is the official online store of Goldenacacia Herrbals. We have a variety of products such as Curcumin, Aloe vera, Amla, Cissus quadrangularis(Pirandai), Aswagandha, Hibiscus, Moringa Leaf, Moringa Flower, Moringa seed, Senna, Noni, Pedalium murex, Phyllanthus Niruri, Spirulina, Triphala, wheatgrass and we have many more. Goldenacacia Herrbals mainly concentrate on the Quality of the product and customer satisfaction. We distribute all these products in Powder, Tablet, and Capsule form. Our products are manufactured from GMP Model machines as per FSSAI standards. Each and every product is examined by a well-experienced Quality control Team. So our customer will get 100% quality product.
We are Certified with Vegan, GMP, HACCP, ISO 22000 & FSSAI, Our Goal is to Give 100% Natural Products to Our Consumers.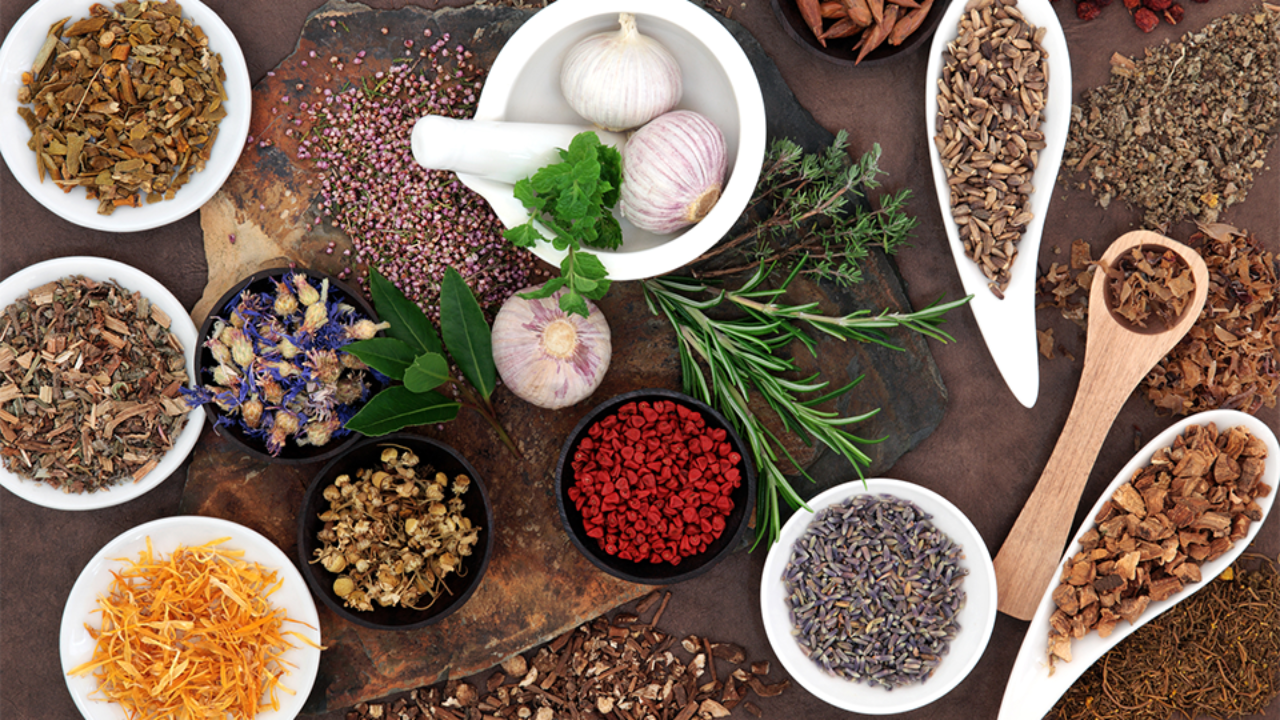 Being a leading Herbal product manufacturer, our sole objective of our company in India is customer satisfaction by delivering the excellent products at best price and reliable services through hard work and dedication.
Mother Nature has bestowed us with a bounty of herbs which are now being extensively used in teas, beauty essentials and in medicines.
These herbs, leaves, roots, fruits – all natural, are loaded with vitamins, minerals, nutrients, antioxidants. All these goodness is Mother Nature gift.
These supplements are highly valued for the tremendous healing benefits and for no or very minimal side effects. Herbal Medicine is recommended by many generations Siddha Doctors in curing intense and persistent sickness.
Lowers Risk Of Side Effects:
Herbal supplements are well tolerated by people who are allergic to components in prescription drugs. Herbs are known to have fewer side effects even if they are taken for a longer duration and improve overall wellness.
Herbal supplements come with several notable health benefits. For starters, natural cures often aim to identify and eradicate illness rather than suppress the symptoms. This approach is more likely to result in improved health.
Additionally, because the herbal supplement contains vitamins, antibodies, and other health-promoting agents, it serves to strengthen the overall body. A person who chooses an Herbal supplement may be better able to fight infections.
Health Quote:

Nature is the best healer, containing elements that can heal our body and sooth our soul.